Note: Timecodes are based on DVD releases of the episodes (Region 1, NTSC).
CONTINUITY: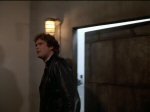 The view through the doorway doesn't match with the Bedford/Sepulvida Dam exteriors.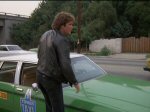 The background cars do not match between these two shots.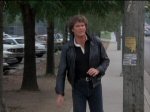 Michael is so alone and confused... he walks straight past K.I.T.T.!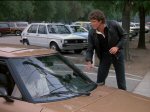 Another shot with K.I.T.T. in the background...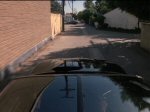 K.I.T.T. is driving himself, but look closely and you'll see hands on the steering wheel, and also hands in the passenger side.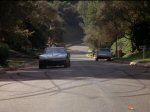 Skid marks line the road before K.I.T.T. burns them - relics from earlier takes.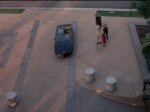 K.I.T.T.'s sunroof is open as he drives to Michael's rescue, but moments later it's closed - before Michael jumps.
The garage door that Duke closes doesn't match the door we see K.I.T.T. crash through, inside or out.
DASH: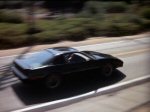 As K.I.T.T. drives past camera, we can see a standard Trans Am dash inside the car.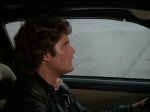 K.I.T.T.'s ceiling console buttons are missing.
K.I.T.T.: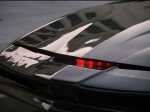 Foreign object on K.I.T.T.'s hood.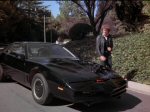 Scenes where the special blind drive seat can be seen.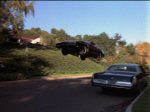 The dune-buggy stunt car jumps.
STOCK FOOTAGE: